---
(Writer's Note: This isn't art or lacrosse-related and that's by design. Part of living a well-balanced and healthy lifestyle is stepping out of your norm. This piece involves ice hockey and the rival sport of lacrosse - baseball. And, yes, it's pretty refreshing to say that in a way.)
I have a habit of watching the same movies over and over. I know the plot, the lines and so on, but as I get older I always fully understand certain and important scenes that didn't make sense, back then. Two of my favorite sports movies, 'Moneyball' and 'Miracle' each have  standout scenes, which ironically aren't showing athletes or players in action, rather formal business functions in job interviews.
As an entrepreneur and business owner, I still to this day go on Youtube and watch these two, specific job interview scenes for inspiration, advice and even comfort. They have become my favorite parts in each movie.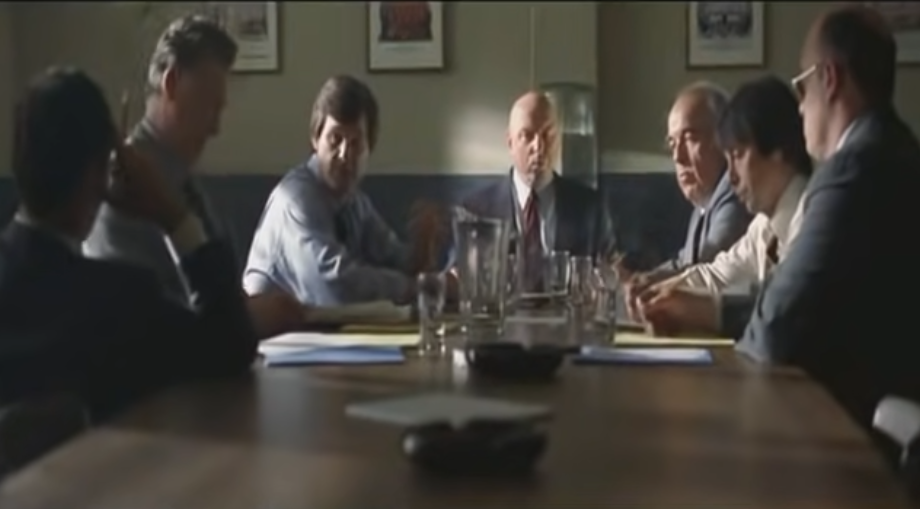 In 'Miracle' the opening line in this scene has Kurt Russell trying to sell his vision to get the job. The selling factor is difficult from the responses around the table, because nothing has been proven yet. A former hiring manager once told me that "hiring is guessing."
Watch the scene, here.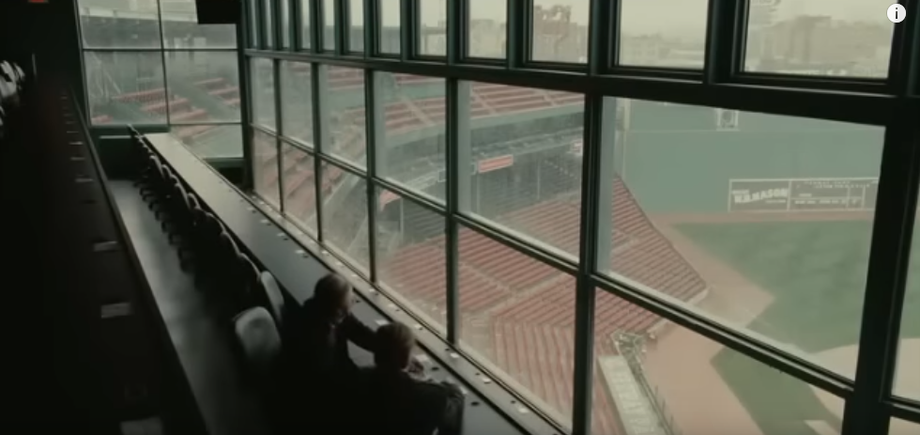 In 'Moneyball' we see what happens when you are tapped for an open position, and not relying on the standard, "I'm waiting to hear back after I sent in my resume and cover letter..." Unlike the scene in 'Miracle', Brad Pitt doesn't have to do any hard selling because his unconventional ways have been validated. And that's always a great thing!
Watch the scene, here  (warning: language).
What are some of your favorite scenes?
---